Chengkai Technology & Hunan Zhongren Blasting Co., LTD
---
The cooperation between Chengkai Technology and Human Blasting started in 2020
Professional blasting company, faced with safety production challenges
Founded in 1999, the company has completed more than 50 million cubic meters of earth and rock blasting projects over the past 20 years, with more than 130 A-level controlled blasting projects. Numerous representative blasting engineering projects.
As a professional company engaged in blasting demolition engineering construction, its work scene is complex, the working environment is filled with a lot of dust, oil, physical splash, acid gas and other risks of damage, facing serious production safety challenges.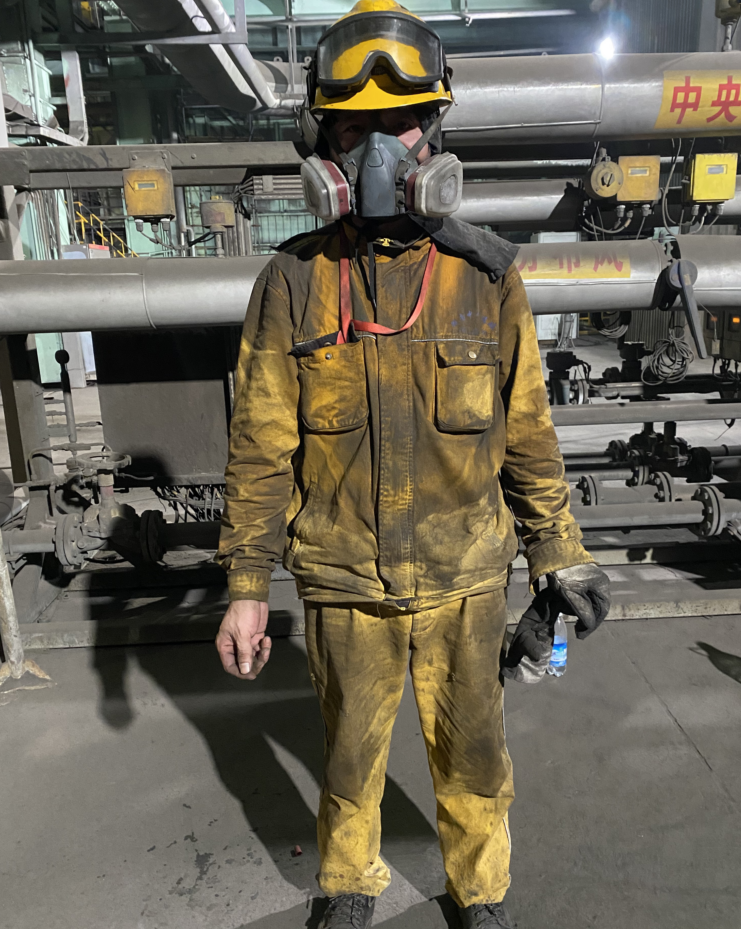 Pain point appeal
Construction personnel mainly use protective equipment: explosion-proof goggles, anti-mechanical damage gloves, helmets, anti-sulfur, acid gas masks.
The main pain point is eye protection. The goggles used all the time bore a large amount of dust at the bridge of the nose and other places, which led to the forbearance of foreign objects at work, and the goggles had to be removed for internal cleaning treatment after a period of time. Each construction worker had a different height of the bridge of the nose, and had been unable to find an appropriate solution.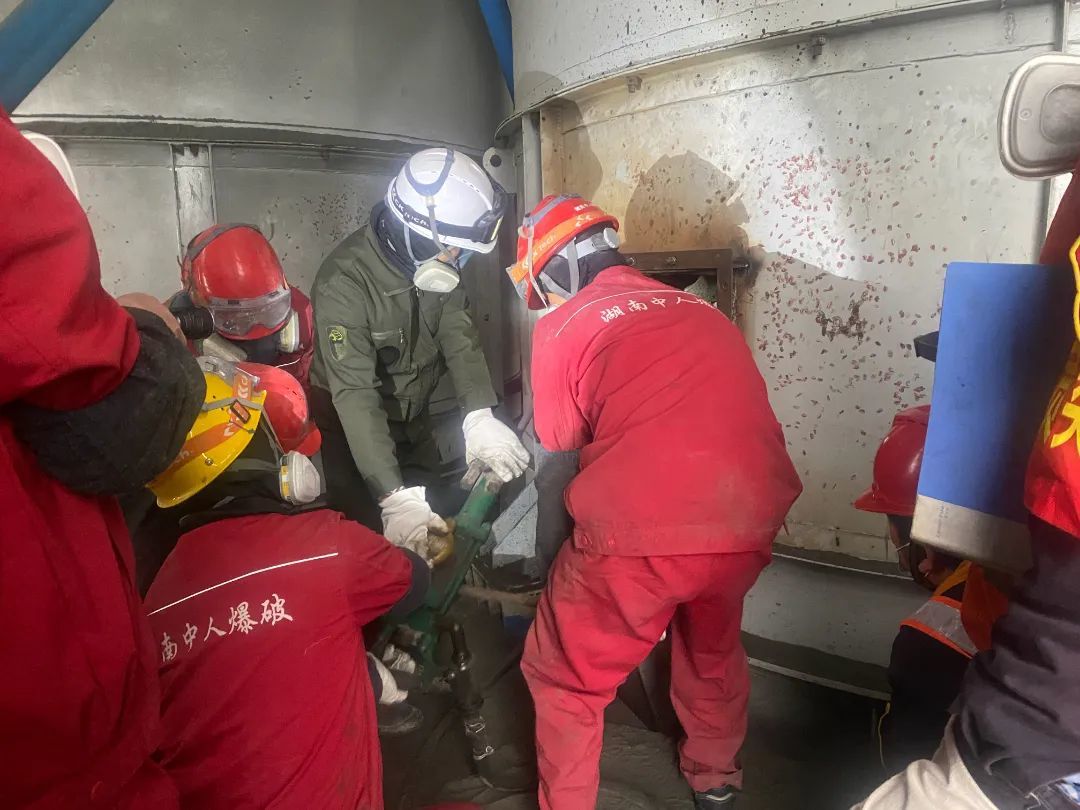 Solution and sample development
According to the characteristics of the scene, according to the existing prototype products, Cheng Kai safety engineering experts carried out personalized, customized proofing, mainly in the inner sealing part of the surface, the use of more suitable polyethylene material, and determined the concave and convex wave shape, forming the eye solution in the blasting scene.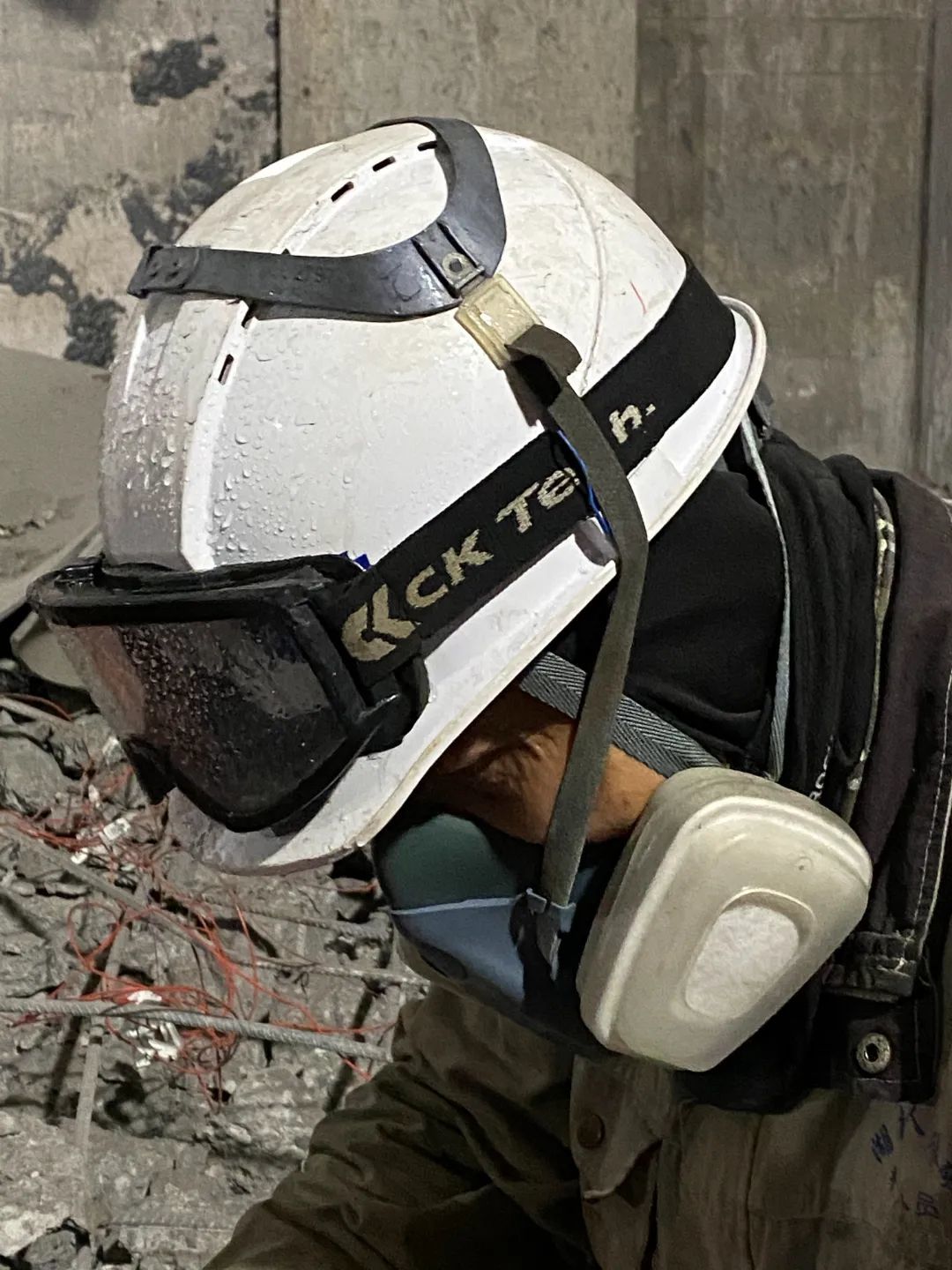 Continuous co-construction and continuous optimization
22 years of precipitation, Cheng Kai has flexible management and research and development capabilities for scenario-based and intelligent solutions. Committed to "solutions", and customers continue to face the safety of production problems. On the road of safe production, Cheng Kai will accompany you all the way.
And an invitation to all those who are facing the same safety challenges,
We will do our best to face together with you and provide you with professional solutions.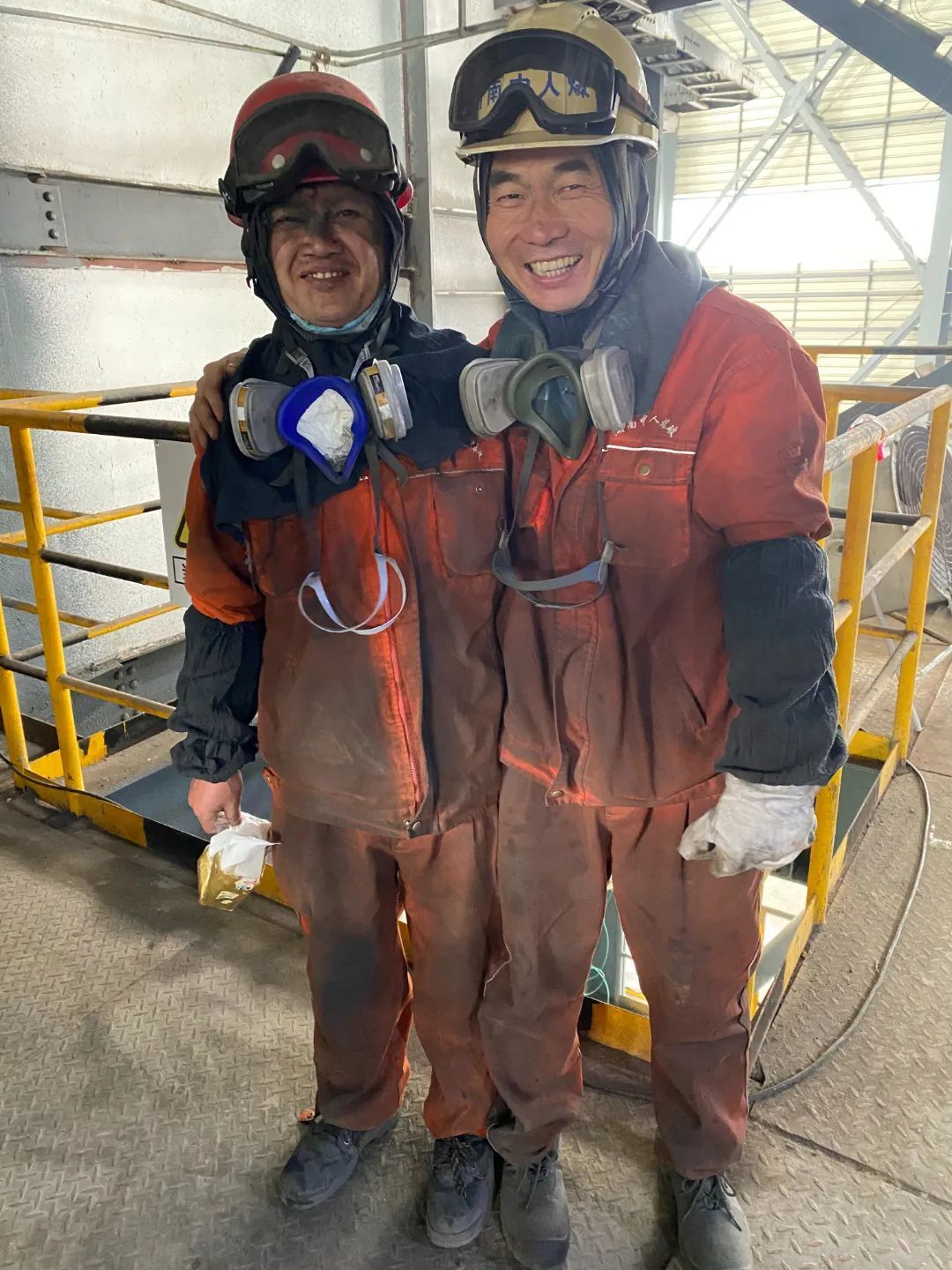 ---